First LEGO store in Barcelona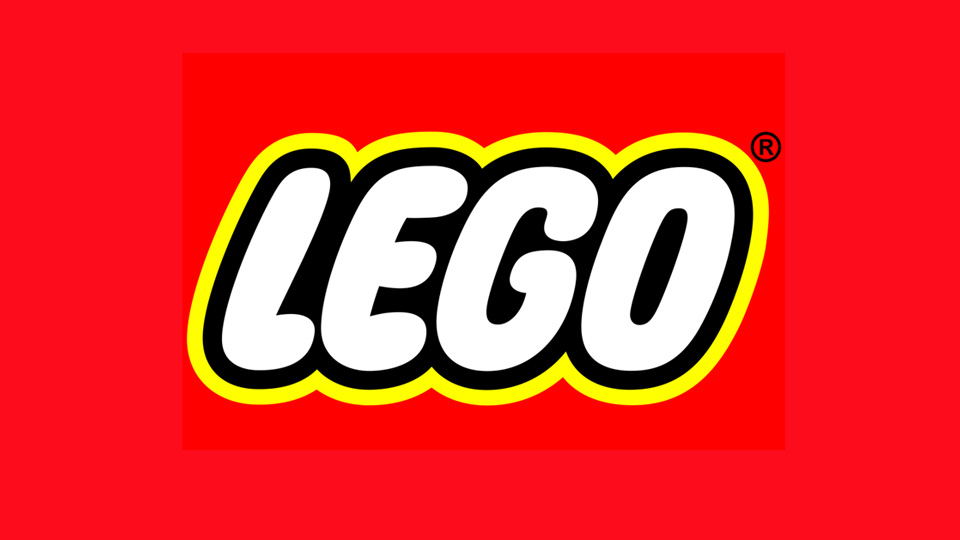 It is an honor for us to be able to participate in the decoration of the first LEGO® store that will open in Spain, located in the Calle Muntaner 85 the district of L'Eixample Esquerra of Barcelona.
Is Already being remodeled the entire Local and we hope to reach with our team working to give a bit of color and graphics to the crystals inside and outside of the store.
We will report…!
Walldesign - Production Workshop