The event to do international visual communication printing business returns.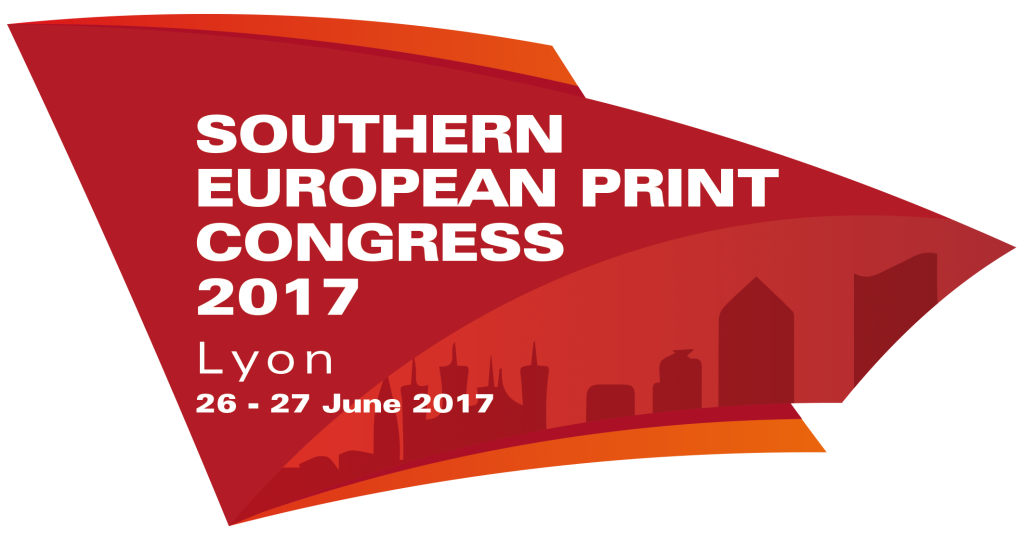 The congress has been organized to promote innovation in the printing industry and create a dynamic space for networking. For two half days, attendees will have the opportunity to listen to industry experts, meet with people from different print sectors and learn how to develop their business. The networking dinner on the evening of the first day will allow attendees exclusive access to manufacturers and suppliers of the sector.
The Southern European Print Congress has been organized by the four southern european associations of FESPA.
Walldesign - Production Workshop