Production Workshop
We are a multidisciplinary team with long experience in graphic production, exhibition stands, construction and handle of ephemeral architecture projects.
We work with a complete new type of thinking, a little of traditional and some breaking the rules so you can get the results you deserve and we can get your satisfaction.
Everything we do is founded on understanding our clients' businesses, markets, and customers.
Because we love what we do and you'll love it too
The ultimate praise we'll hear is ¡You guys really got it!
What we do
Your best ally
We provide our clients with comprehensive services from the design, production and consulting of materials and formats to achieve highest quality graphic production of your project.
Wall paneling and decoration
Spaces with personality
Wall Coverings.
Customized dyed paper.
Decorative paneling with wood, stone, brick imitation panels.
Cut vinyl for displays and other surfaces.
Mural painting.
Displays, Signs & Branding
Shaping ideas for your business
Poster displays, screens and menu displays.
Frames with pictures, LED back-lit.
Logos, 3D letters and figures.
Banner, flying banner.
Gantry, roll up's and X-banners,
Photocall, etc.
Comprehensive Printing Services
You just imagine, we do the print
Photo murals, canvas, advertising banner, bags.
Catalogues, flyers, menus, visiting cards.
Fidelization cards with magnetic bans or bar codes.
Textiles, balloons and other materials.
Graphic and corporate Consultancy
Always corporate
Corporative image.
Means of production consultancy and optimization.
Consultancy of graphic production projects.
Consultancy and brand development.
Structure, renting, manufacture and montage
We think and build
Truss Prolyte.
Decorative furniture and lighting.
Information totems.
Counters, TV's sound.
Platforms, stages.
Retail design, and ephemeral architecture
We think and build
We design your 3D project.
Selection of materials according to your budget.
Construction and furniture rental.
International assemblies.
What we've done
Some of Our latest Works
Wide range of successful graphic production, print and exhibition projects.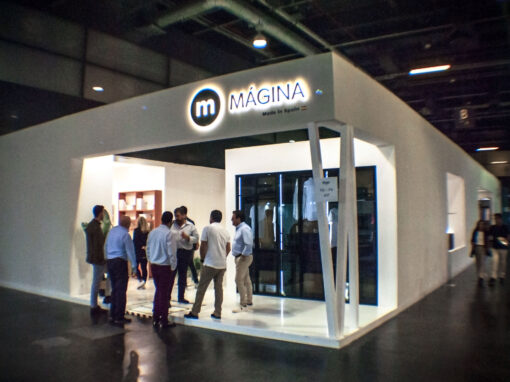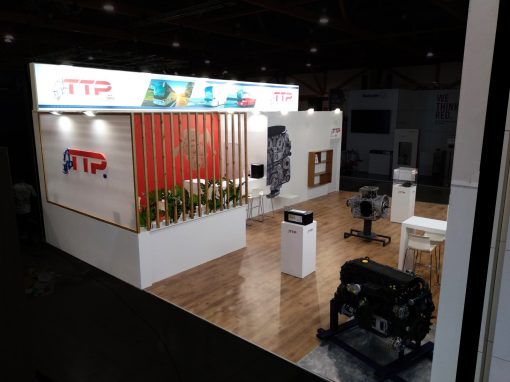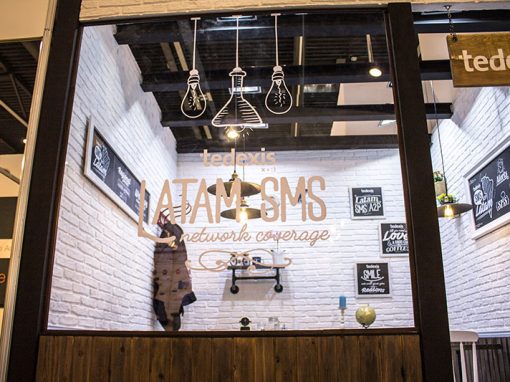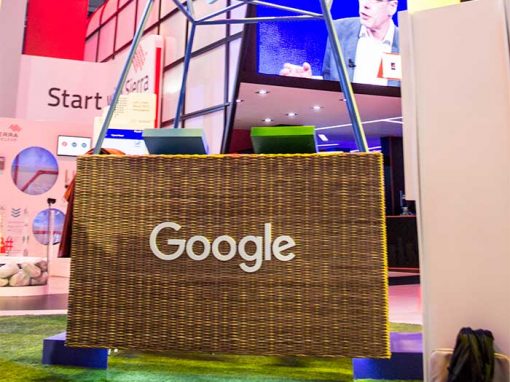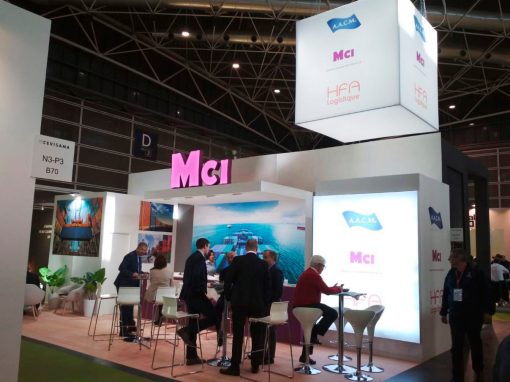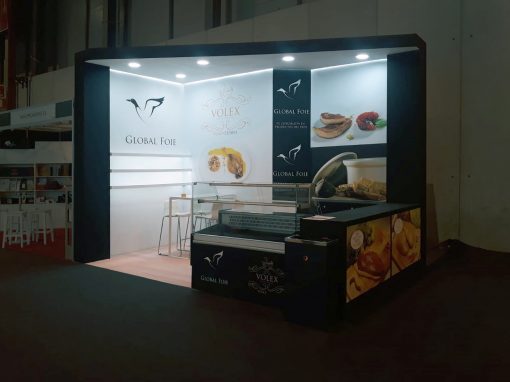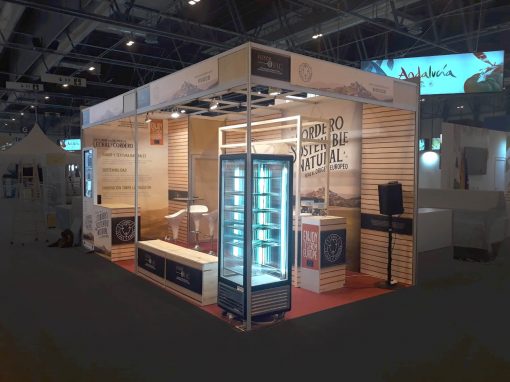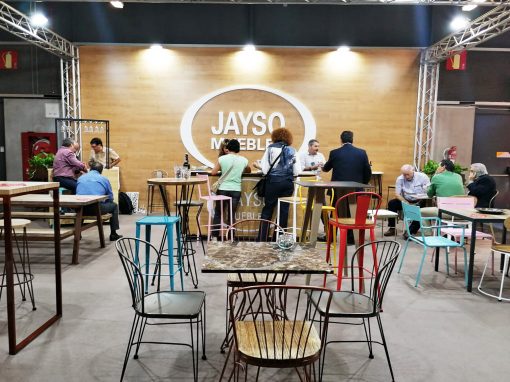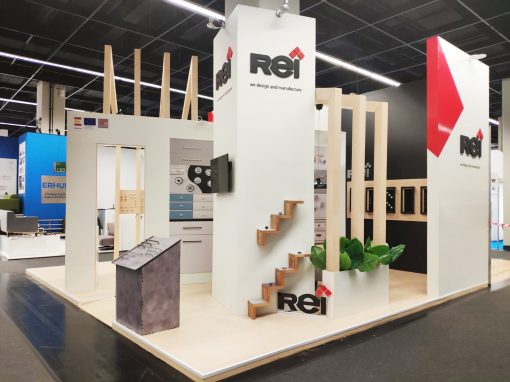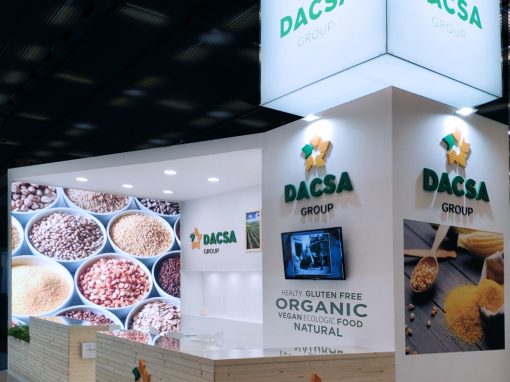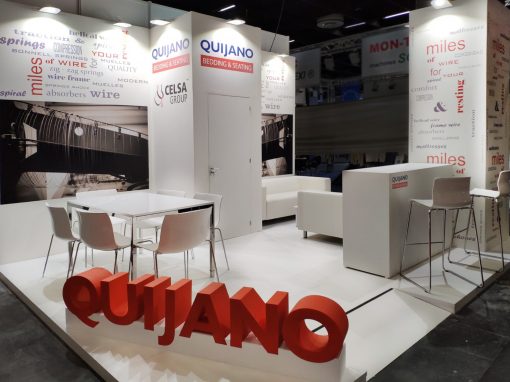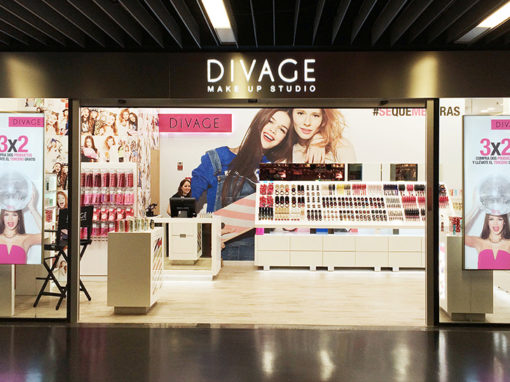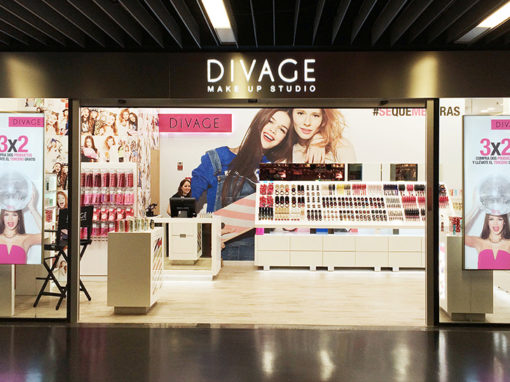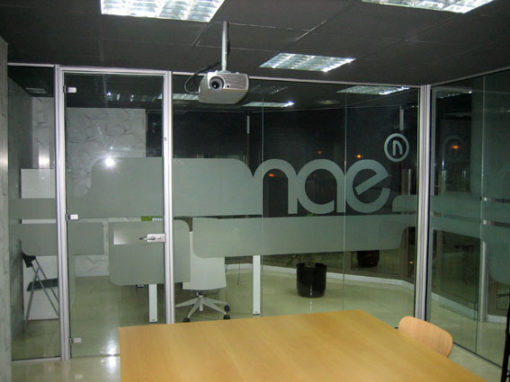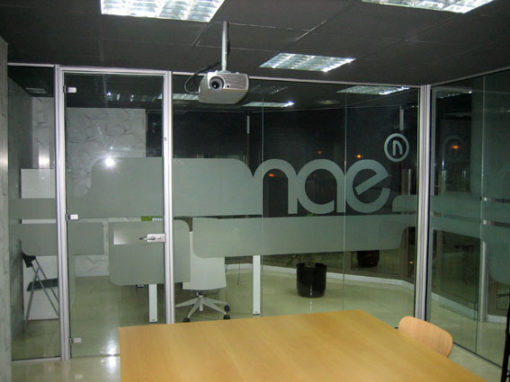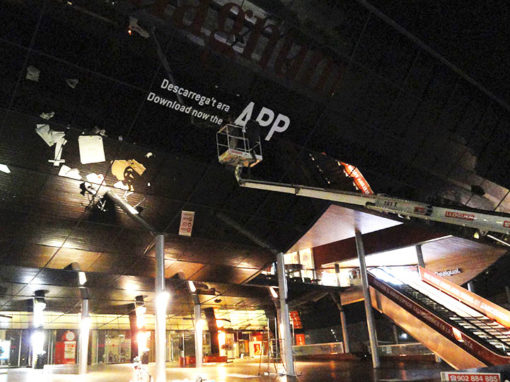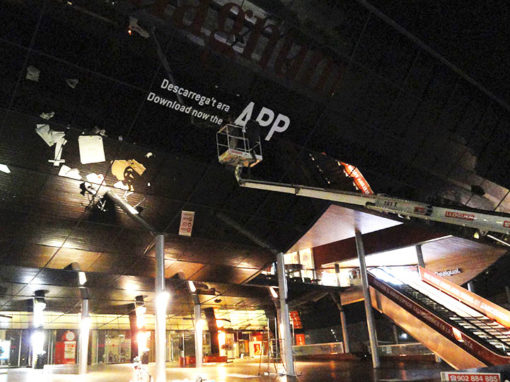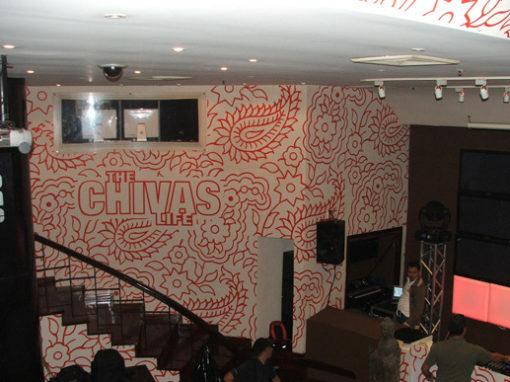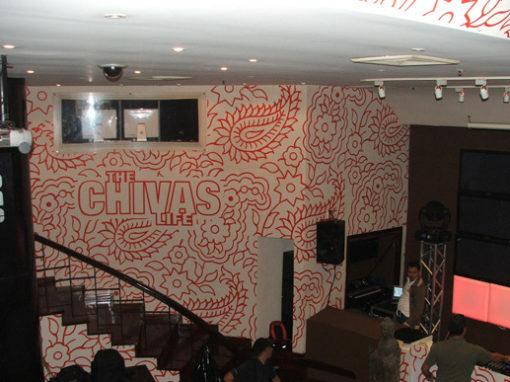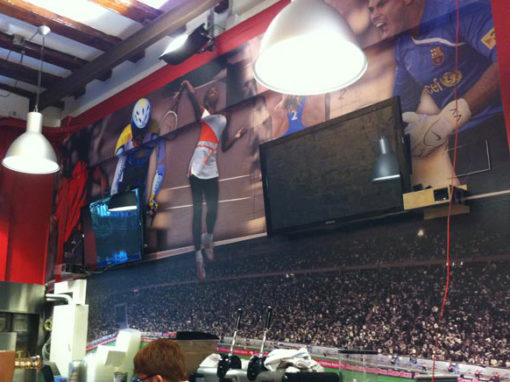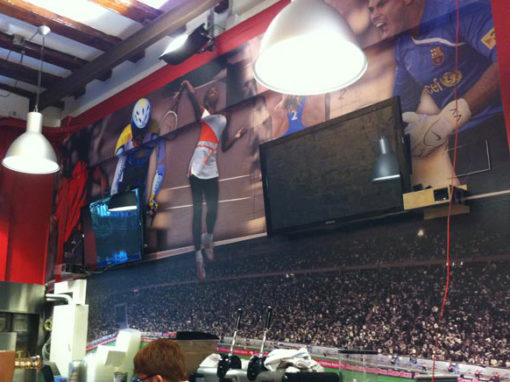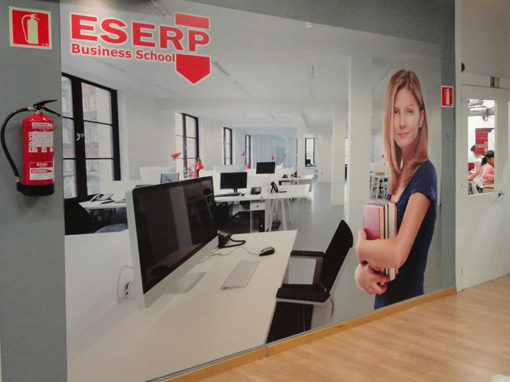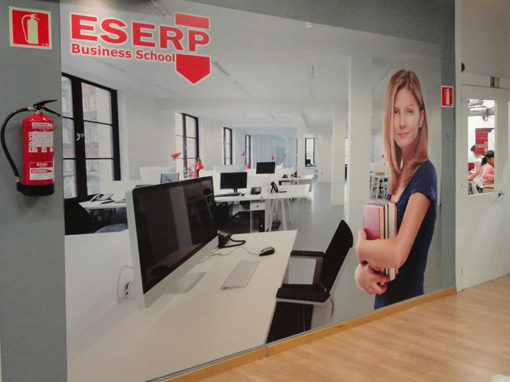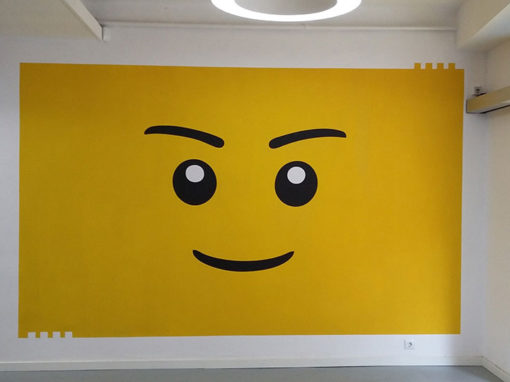 From all over the world
Some Satisfied Clients
They've said ¡You guys really got it!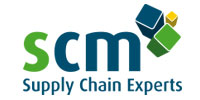 Folow Us…
Get connected with us on social networks!
Join us
Careers
We're always looking for new talents, we invite you to be part of our team
Send us your CV at careers@walldesign.es
Get In Touch
Contact Us
We would like to hear from you.
You can contact us at our Headquarters in Barcelona info@walldesign.es, at our Madrid Office madrid@walldesign.es or fill up the next form and we'll get back to you right away!
Walldesign - Production Workshop