DP lenticular launches first lenticular sheet in large format with motion effects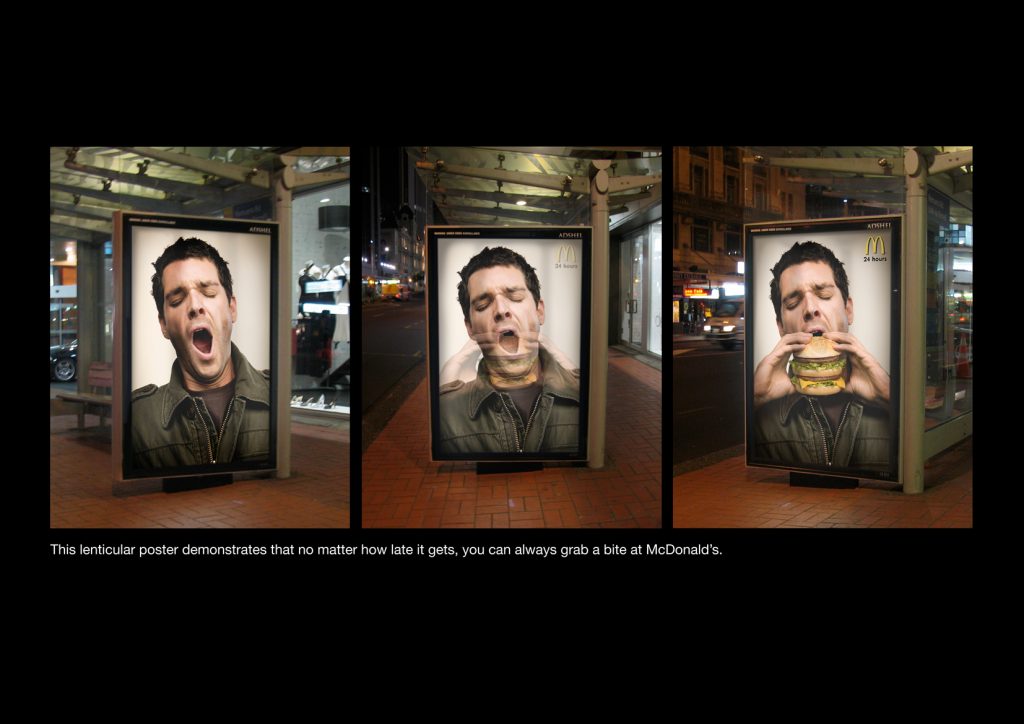 DP lenticular launches the Motion 20 LPI UV-LF, the first large-format lenticular sheet designed and extruded in Europe.
This new product is designed to reproduce effects of zoom, transformation and other types of animation in large format images.
This machine is perfect for producing animated lenticular images on digital and flatbed printers, directly on the lens or by means of a glazing. The finishing can be done in an automatic cutting table, a manual cutting unit or a flat laser plotter.
This product is part of the latest additions to the DP Lenticular catalog. The animation lens has been extruded with a special UV protection resin that aims to safeguard the colors when used outdoors, so that they do not look yellowish.
Watch this fantastic video about this lenticular image.
Walldesign - Production Workshop