Did you know that…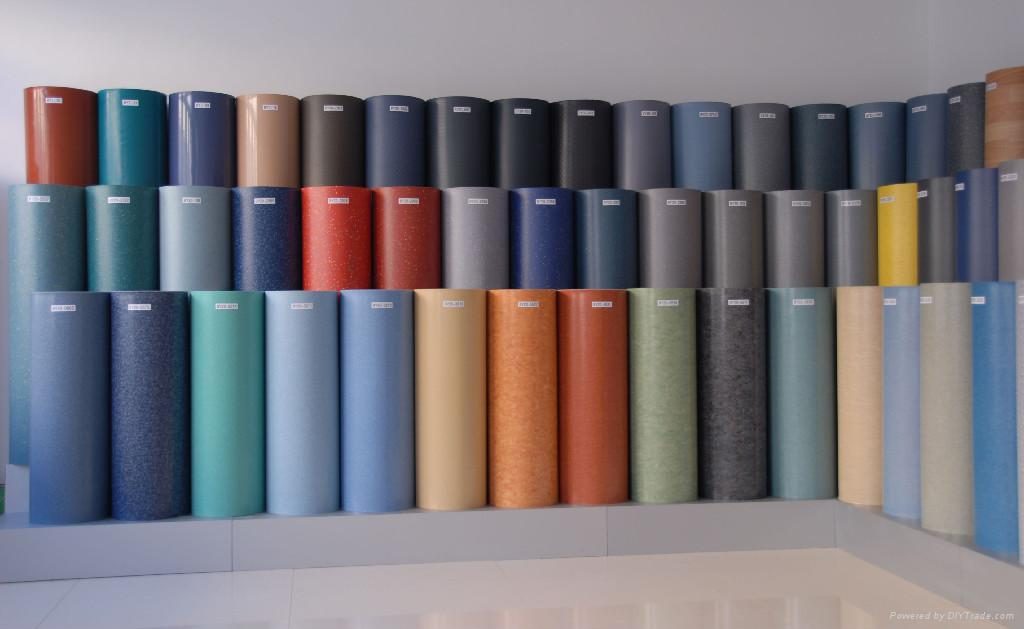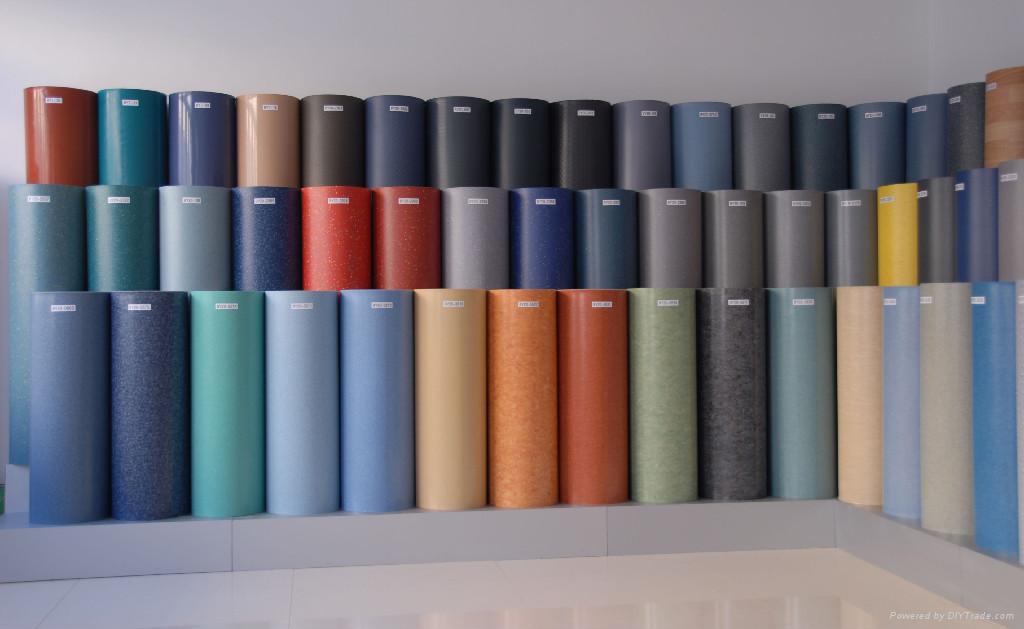 There are more than 800 models of high-quality, indoor and outdoor, adhesive coatings.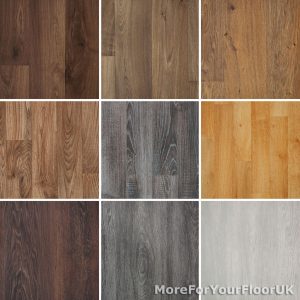 These decorative coatings are ideal for redecorating office spaces, shops, hotels or any establishment avoiding an excess of work, and permitting the reduce costs considerably.
These coatings can have different finishes, such as giving effect to wood, metal, leather, textile, carbon fiber and many more.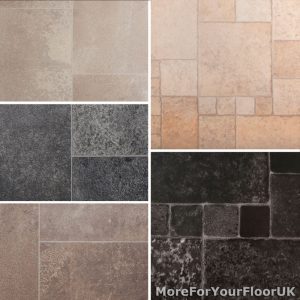 Installation is one of the many advantages of these adhesives, since it is very fast and simple, which can speed up the process of redecorating a space at a very low cost.
They are designed for flat or curved surfaces, including 3D, and their durability is up to 12 years.
Walldesign - Production Workshop